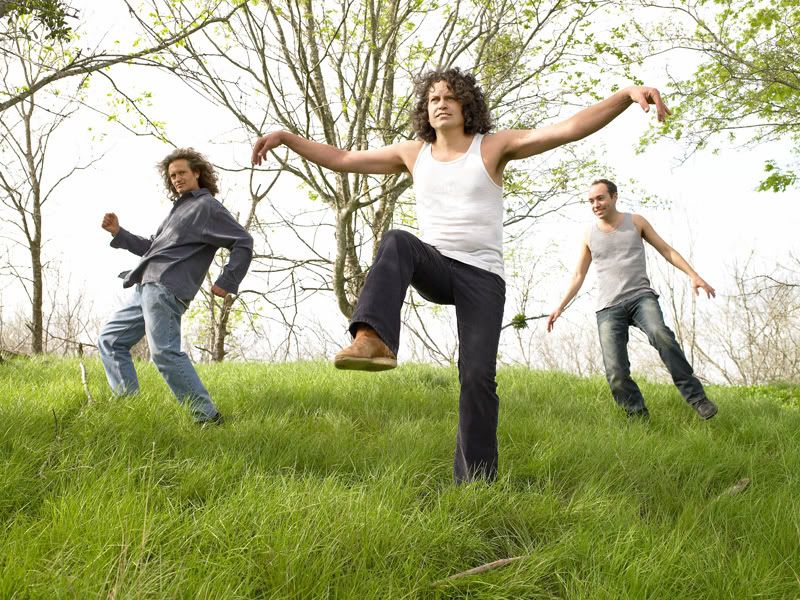 Meat Puppets, live at The Roxy, Hollywood, August 17th 1986
Back in 1993, Nirvana had an extra Chris and Curt onstage during a certin MTV performance, though admittedly with different spellings, the sibling founding members of Meat Puppets. Most people knew little more about these two people than what Kurt Cobain told us, yet this was a band that'd been in existence for 13 years.
Six years, three albums, and still no major label deal, they played a little spot in Hollywood called The Roxy. Erm...here it is.
The Whistling Song
Good Golly Miss Molly
Rar 1
Rar 2
Visit Meat Puppets site
here
, for some nice links posted by original drummer Derreck Bostrom.