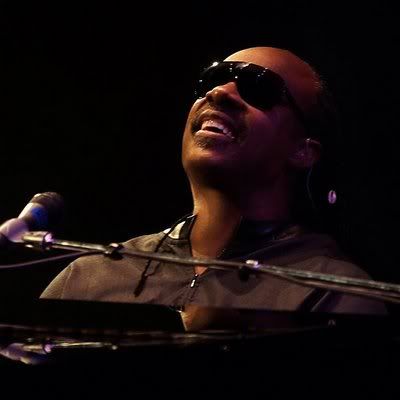 Stevie Wonder, live at the Rainbow Rooms, NYC, 13th July 1973
A truly beautiful recording today, from the legendary, and equally beautiful (in the 79's at least!) Stevie Wonder. Classic songs, funk and soul, a great band, and some great extended jam versions of songs surely we all know and love? If you don't, then you really should. Enjoy!
01. Don't You Worry 'Bout A Thing
02. Higher Ground
03. Superwoman
04. To Know You Is To Love You
05.
Signed Sealed Delivered
06. Visions
07. Living For The City
08. You Are The Sunshine Of My Life
09.
Superstition
10. My Dreams
Download samples, they're not in Zip...
As many people seem to do just that:
Download amostras, não estão em Zip ...
Téléchargez des exemples, ils ne sont pas en Zip ...
Bitte Sample-Dateien runterladen, sie sind nicht im Zip enthalten ...
Descargar muestras, no están en el Zip...
That should cover it.
Wonder Rooms
*edit*Sorted ;)