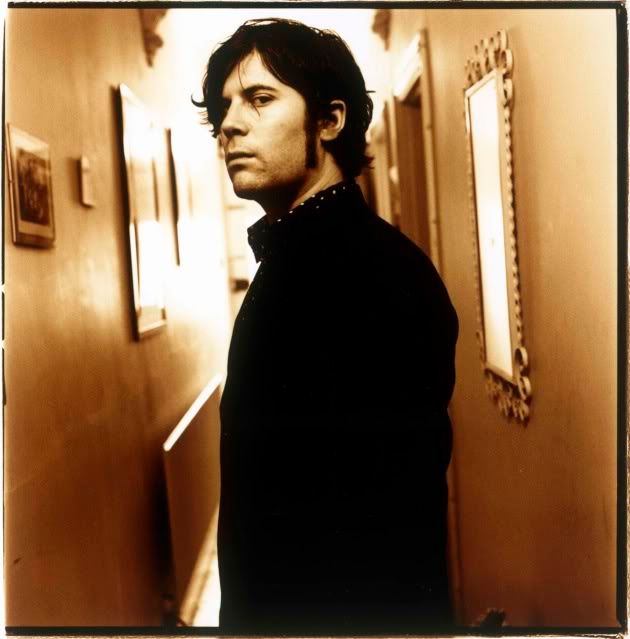 Ed Harcourt, live on KEXP, Seattle, (broadcast) 10th July 2009
A set comprising of unreleased songs (possibly appearing on the upcoming 2010 scheduled album) and a cover (Blues Run the Game by Jackson C Frank, most famously recorded by the fabulous Bert Jansch) , make up this live set, broadcast last month, by this English singer/songwriter. Enjoy!
01. Intro
02. Killed By The Morning Sun
03. Interview 1
04.
The Church Of No Religion
05. Interview 2
06. Caterpillar
07. Interview 3
08. The Blues Run The Game
09. Poetry
Download samples, it's not in Zip...
Harcourt KEXP