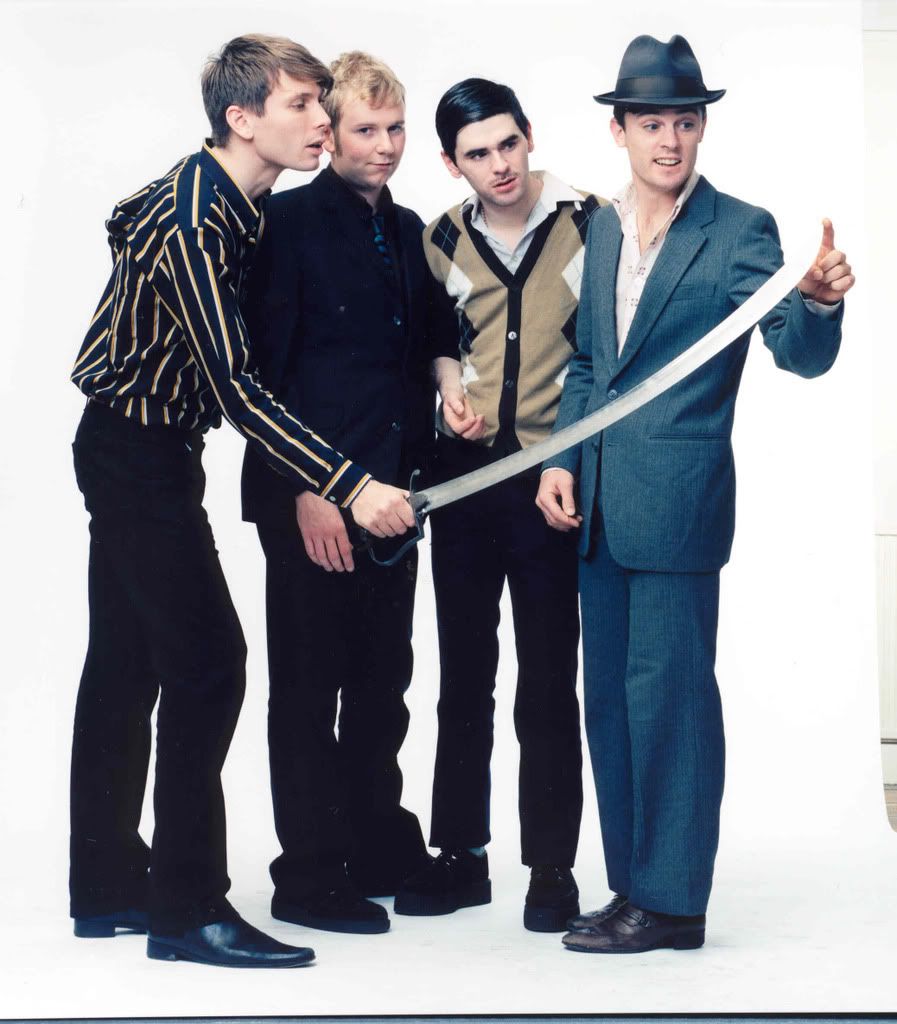 Franz Ferdinand, Session Prive SFR, live from Oui FM, 3rd February 2009
A good mix (about 50/50) of old and new in this 'private session', from those Scots named after the dude who died so that Hitler could eventually blow himself away. Yay for history! The latest album by FF is a good departure from their sound, keeping enough of what made them loved in the first place, and adding some keys and synths to fatten it out a bit. Good stuff. Enjoy the show!
01. Interview
02. Intro
03.
Bite Hard
04. Do You Want To
05.
No You Girls
06. Tell Her Tonight
07. Send Him Away
08. The Dark of the Matinée
09. Live alone
10.
Take me out
11. Turn It On
12. Ulysses
13. What She Came For
14. Outsiders
Download samples, they're not in Zip
Ferdinand Oui