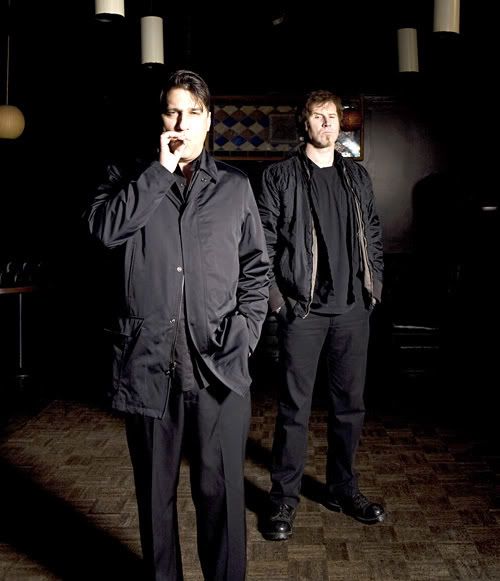 Gutter Twins, live at Union Chapel, London, 19th January 2009
A little more Lanegan for you today, this time singing (mostly) his own material. A rather tasty acoustic set it is too, with Dave Rosser providing additional tasteful guitar and backing vocals, and a slightly altered classic in I Get A Kick Out Of You providing something of a smiley closer. Enjoy!
01. The Body
02. God's Children
03. The Stations
04. We Have Met Before
05. Creeping Coastlines of Light
06. Resurrection Song
07. The Twilite Kid
08. The Lure Would Prove Too Much
09.
Kimiko's Dream House
10. Summer's Kiss
11. King Only
12. Sunrise
13. River Rise
14. Sunset Machine
15. I Am In The Heavenly Way
16.
Candy Cane Crawl
17. One Hundred Days
18. All I Have To Do Is Dream
19. Tennessee Waltz
20. I Get a Kick Out of You
Download samples, they're not in Zips...
Twins Chapel 1
Twins Chapel 2