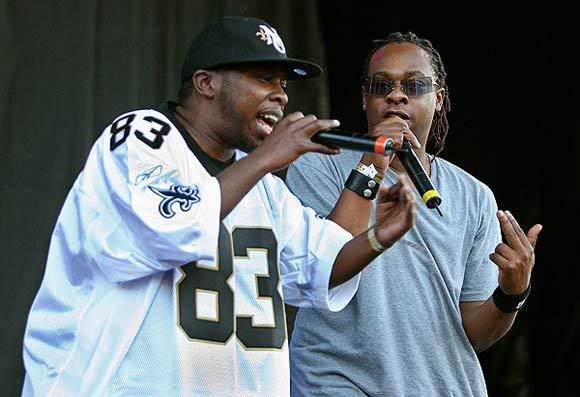 A Tribe Called Quest, live at The Palace, Hollywood, 20th April 1990
Something of a rarity today, as although I have a love for Hip-Hop, I rarely find any bootlegs of artists I like, and even more rarely post them here (I think this may be the first?). Anyway, A Tribe were formed in 1988, and since have placed themselves towards the upper echelons of Hip-Hop history with classis such as Can I Kick It and I Left My Wallet...with their use of jazzy lines becoming a great base for their sound. I'm sure you'll enjoy this!
01. Intro
02. Public Enemy
03. Desciption Of A Fool
04. Bonita Applebum
05.
Buddy
06. I Left My Wallet In El Segundo
Download sample, it's not in Zip...
Tribe Palace