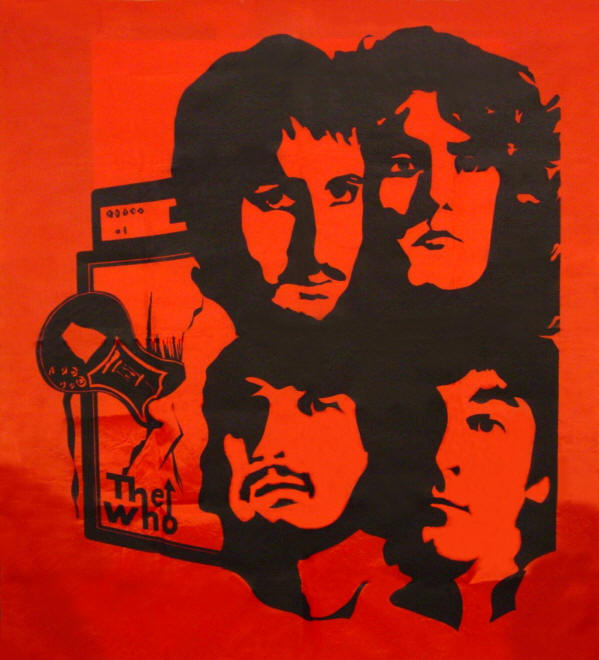 The Who, live at the Pavillion, Paris, 17th May 1979
A little FM sourced show for you today, from the legendary The Who. The show is interspersed with a French radio host, announcing song titles in a peculiar, yet amusing French way, and to be fair the set is a bit hit-and-miss, some great songs, some not so great, some great performances, some not so great.
01 Substitute
02 Can't Explain
03
Baba O'Riley
04 The Punk And The Godfather
05 Boris The Spider
06 Sister Disco
07 Behind Blue Eyes
08 Music Must Change
09 Bargain
10 Pinball Wizard
11 See Me Feel Me
12
Long Live Rock
13 Dreaming From The Waist
14 Who Are You
15
My Generation
16 Join Together
17 My Generation Blues
18
Magic Bus
(cut)
19 Guitar Piano Jam
20 Won't Get Fooled Again
21 Young Man Blues
22 Summertime Blues
23
The Real Me
Download samples, they're not in Zips...
Who Paris 1
Who Paris 2