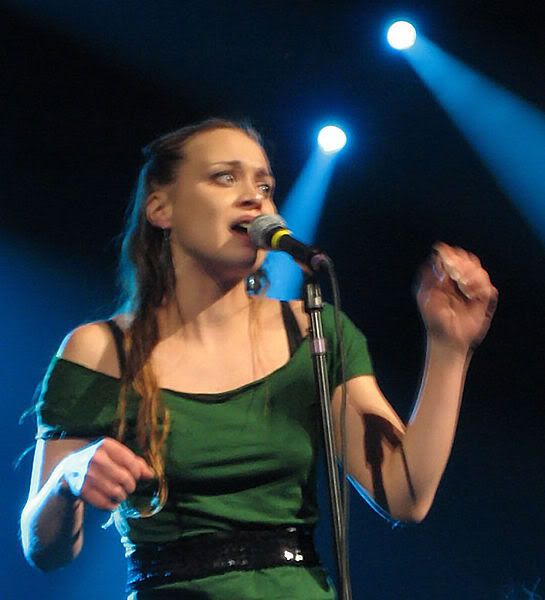 Everybody knows the story behind this album by miss Apple right? No? Ok, in a nutshell, she recorded these tracks, her label said they were shit and to go re-record them, she refused as she was very happy with them, and a stalemate ensued for a few years. Cue Apple fans sending all manner of apples and apple related products to aforementioned record company in a "Free Apple" campaign. She eventually capitulated and re-recorded. These files are the 'rejects'.
Better Version Of Me (alternate version)
Better Veriosn Of Me (Version 4)
Extraordinary Machine
Get Him Back
Not About Love
Oh Sailor
Please, Please, Please
Oh Well
Red, Red, Red
Used To Love Him
Waltz
Window
Found the files in my back-ups eventually folks!
Download samples, they're not in Zip...
Apple Brion