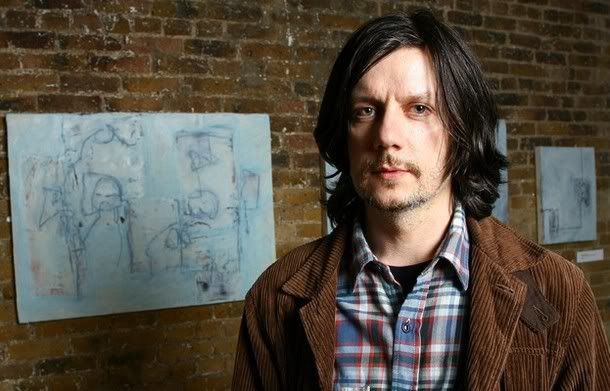 John Squire, live at The University, Liverpool, 12th November 2002
One of many shows in support of his 2002 solo release Time Changes Everything, this has a bit of Stone Roses thrown in for good measure. Sadly John has these days taken to his art fulltime and dropped the guitar altogether, it's a young mans game apparantly. I'm sure you'll enjoy!
01. I Am The Resurrection (Instrumental)
02. I Miss You
03. Shine A Little Light
04. Transatlantic Near Death Experience
05. All I Really Want
06. She Bangs The Drums
07. Joe Louis
08. 15 Days
09.
Waterfall
10. Strange Feeling
11. Welcome To The Valley
12.
Time Changes Everything
13. Tightrope
Squire University