As they're only small posts I thought I'd combine. Both Zips are on one upload, but you can download seperately. Enjoy!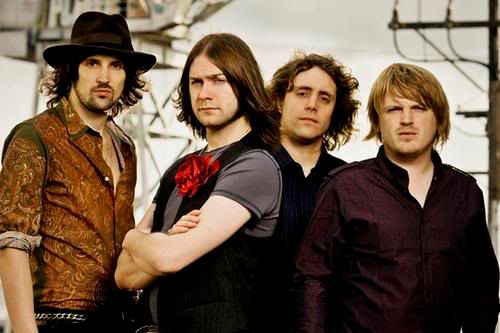 Kasabian, acoustic on OUi FM, France, (unknown day) April 2009
01. Interview
02. Underdog
03. Interview
04. Who Loves the Sun (Velvet Underground cover)
05. Interview
06.
Ladies and Gentlemen - Roll the Dice
07. Outro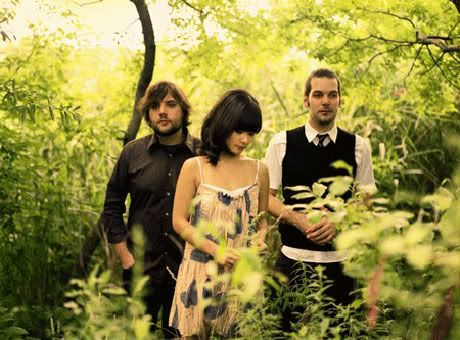 Asobi Seksu, live on WKDU, 29th March 2009
01. New Years
02.
Gliss
03. Thursday
04. Breathe Into Glass
Download samples, they're not included in Zips...
Kasabian/Asobi