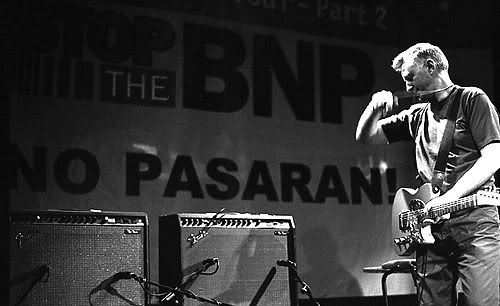 Billy Bragg, live at the Gino Club, Stockholm, 14th October 1996
Some Bragg for you today, a good set and a really great sound, I'm sure you'll enjoy!
01. Levi Stubbs' Tears
02. From Red To Blue
03. The Space Race Is Over
04. Accident Waiting To Happen
05. Greetings To The New Brunette
06. The Saturday Boy
07. Upfield
08.
Sexuality
09. Sugardaddy
10. Waiting For The Great Leap Forwards
11. A New England (Father's Version)
Download sample, it's not included in the Zip...
Billy Gino