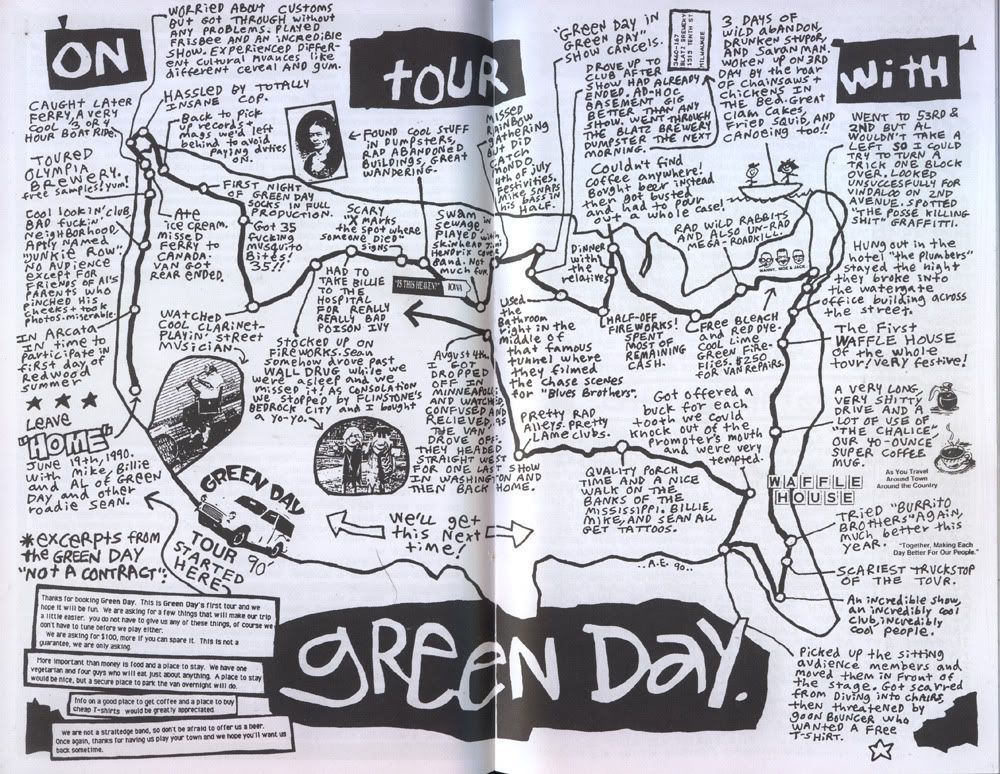 Green Day, live at the Womans Building, Berkeley California, 19th October 1990
Some early Green Day for you today, from when they used to be a young, dumb, Punk band, ah if only they still were! Enjoy!
01. Intro
02. Paper Lanterns
03. At The Library
04. Only Of You
05. I Was There
06. 16
07. Knowledge (Operation Ivy cover)
08. Don't Leave Me
09. Disappearing Boy
10.
Going To Pasalaqcua
11. 409 In Your Coffeemaker
12. Road To Acceptance
Download sample, it's not in Zip...
Green Womens