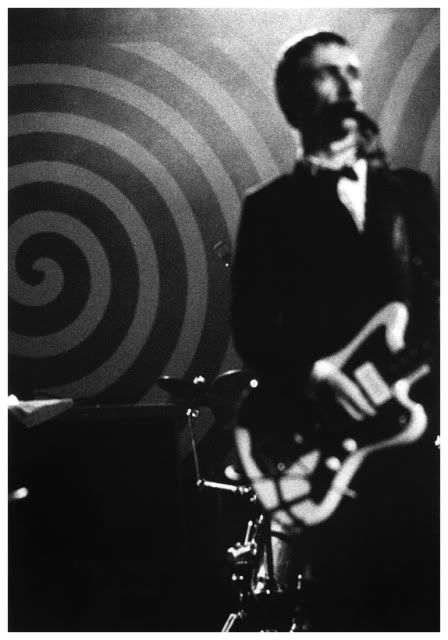 The Divine Comedy, 3rd Black Session (#249), Paris, 23rd June 2006
Neil Hannon's music seems ideal for the French audience to me, very Gainsbourgesque in his tongue in cheek sexiness. This was recorded while they promoted their last release, Vistory for the Comic Muse, and fingers crossed ther'll be another album soon, despite Hannon's current work with Pugwash's Thomas Walsh in The Duckworth Lewis Method (a name taken from a scoring system in cricket). Enjoy!
01 To die a virgin
02 In and out in Paris and London
03 Diva lady
04 Queen of the south
05 Generation sex
06
A lady of a certain age
07 If
08
Our mutual friend
09 Party fears two
10 Becoming more like Alfie
11 Mother dear
Download samples, they're not in Zip...
Divine Session