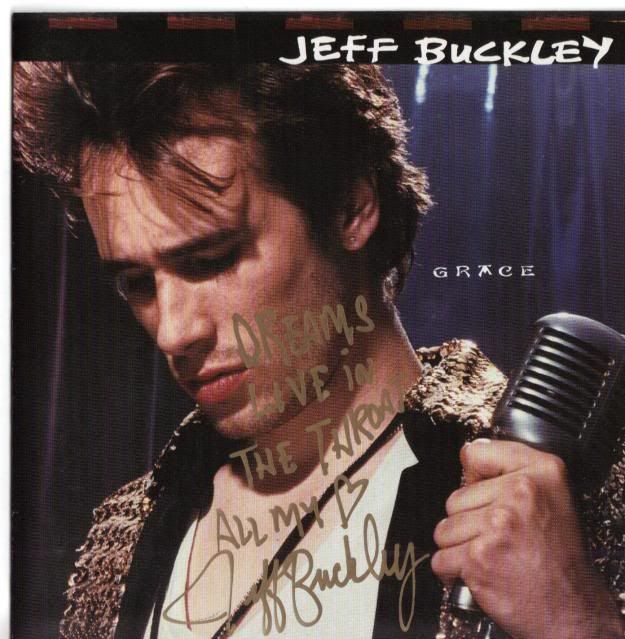 Jeff Buckley, live at the Trinity Centre, Toronto, 28th October 1994
Been a little while since I've posted any Jeff, so here's some now. Enjoy!
01. Mojo Pin
02. So Real
03. Last Goodbye
04. What Will You Say
05. Dream Brother
06. Grace
07. Eternal Life
08.
Lover, You Should Have Come Over
09. (Encore Break)
10. (Chat)
11. Kanga Roo
Download sample, it's not included in Zips...
Jeff Trinity 1
Jeff Trinity 2