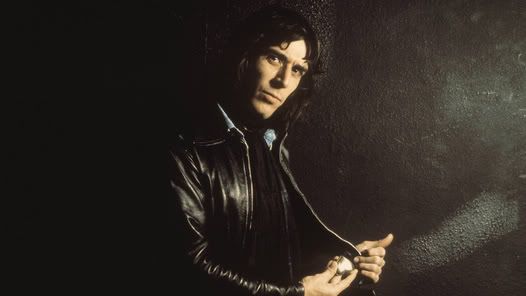 John Cale, live at Birmingham Town Hall, England, 19th November 1975
As requested by Mark when I posted a later bootleg, here's a bit more of the very cool Mr. Cale. Rather a similar set to my earlier post, but then we all have our favourite songs from artists, and I'm sure they have their own too. Anyway, I'm sure you'll enjoy!
01. Darling I Need You
02. Waiting for the Man
03. You Know More Than I
04. Taking it all Away
05. Child's Xmas in Wales
06. Helen of Troy
07.
Pablo Picasso/Mary Lou
08. Fear
09.
Leaving it up to You
10. Heartbreak Hotel
11. Cable Hogue
Download samples, they're not included in Zip...
Cale Town Hall