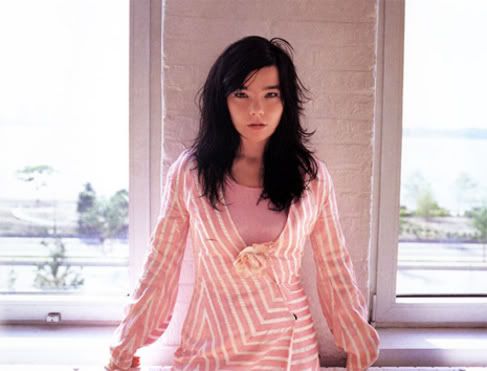 Bjork, live at the Manchester Acadamy, 14th September 1993
First time I've posted any Bjork, so I've made sure it's a pretty good one. This is from (probably) her first U.K. tour as a solo artist, consisting of a set primarily made up of songs from Debut, except that is Army of Me, which wasn't released until 1995's Post album.
01. Human Behaviour
02. Atlantic
03. One Day
04. Venus As A Boy
05. Come To Me
06. The Anchor Song
07. Play Dead
08. Crying
09.
Violently Happy
10. There's More To Life Than This
11. Big Time Sensuality
12. Army Of Me
Download sample, it's not included in Zip...
Bjork Acadamy