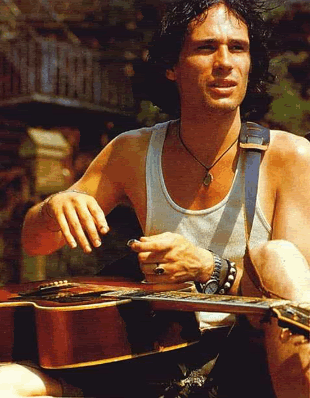 Jeff Buckley, live on Just Passin' Thru, WFHS-FM, Rockville M.D., 16th April 1995
A recently unearthed bootleg today, a great sounding FM source, with the usual promo setlist from Jeff and band, all performed acousticly. Enjoy!
01. Intro
02.
Last Goodbye
03. Lover, You Should've Come Over
04. Interview
05. So Real
06. Station ID
07. Interview
08. Grace
09. Station ID Outro
Download sample, it's not included in Zip...
Buckley Passin'