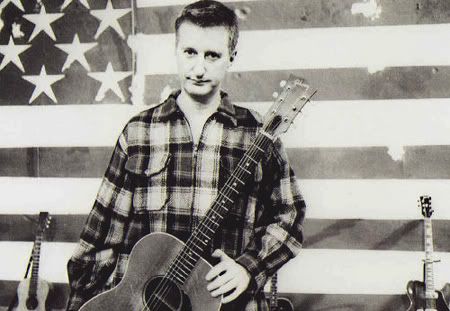 Billy Bragg, live at Victoria University, Wellington NZ, 7th March 1987
An electric set from ardent Englishman and activist Mr. Billy Bragg for you today. Billy toured South Wales (my home) in the early '80's in support of the miners strikes, now he's going to play the same places as an homage to those who fought for their livelihoods back then, starting at Blaenavon, world heritage site and nextdoor neighbour to my hometown. Good on you Billy, and folks please do enjoy the set!
01. The Busy Girl Buys Beauty
02. Milkman Of Human Kindness
03. Love Gets Dangerous
04. Myth Of Trust
05. The Marriage
06. Greetings To The New Brunette
07.
Honey, I'm A Big Boy Now / Your Cheatin' Heart
08. World Turned Upside Down
09. Levi Stubbs' Tears
10. Think Again
11. Help Save The Youth Of America
12.
St. Swithin's Day
13. A Lover Sings
14. Valentine's Day Is Over
15. It Says Here
16. The Home Front
17. Right Wing Rant
18.
Days Like These
19. A New England
20.
A Change Is Gonna Come
21. Between The Wars
22. Banter
23. Louie Louie / Hang On Sloopy / Wild Thing / Gloria
24. A13
Download samples, they're not in Zip...
Bragg Victoria 1
Bragg Victoria 2