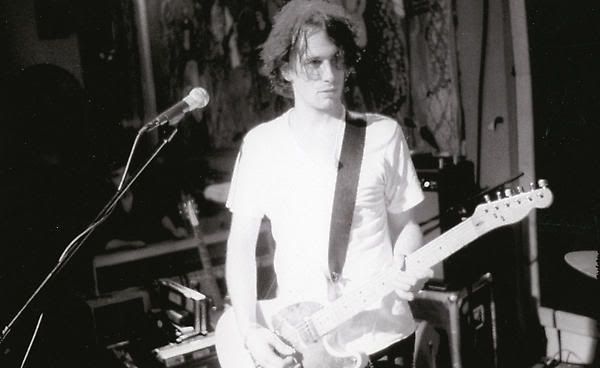 Jeff Buckley, live at CBGB's, New York, 18th December 1993
Another installment of Buckley for you today, from the famous, and now defunct a'la Sin-E, CBGB's club in New York. This show is okay sounding, a little 'hot' in places, and Jeff isn't quite on it for all the tracks, but that aside it is a very good show, and stands out amongst the plethora of them out there due to the fact that this contains the only known version of Forget Her to have been taped at the bands shows, plus the lesser played CCC also. Enjoy!
01. Grace
02. Mojo Pin
03. Kast Goodbye
04.
Lilac Wine
05. Forget Her
06. Lover, You Should've Come Over
07. Corpus Christi Carol
08.
The Way Young Lovers Do
09. Eternal Life
Download samples, they're not included in Zip...
Buckley CBGBs