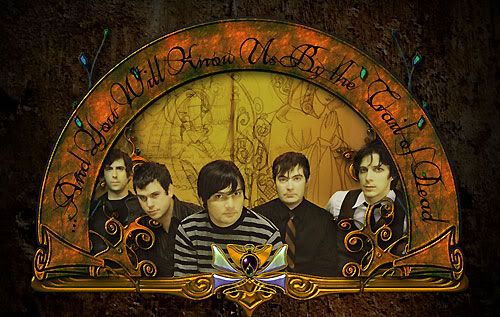 Some faily early Trail for you today, can't be arsed to write out anything today so just enjoy!
01. Intro
02. It Was There That I Saw You
03. Baudelaire
04.
Homage
05. Gargoyle Waiting
06. Monsoon
07. Another Morning Stoner
08. Days of Being Wild
09. Aged Dolls
10. A Perfect Teenhood
Download sample, it's not included in Zip...
Trail Karlsaue