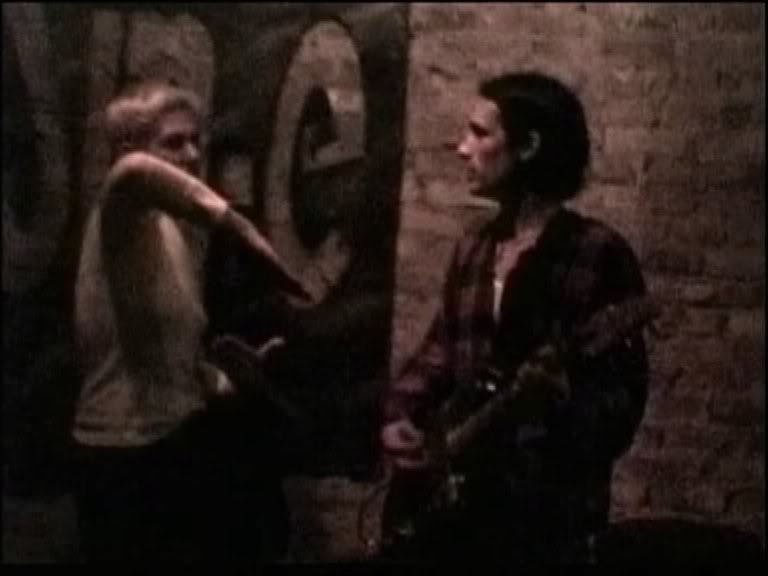 Jeff Buckley, live from Sin-E, New York, 1994
Sorted my internet this morning so posts shall resume as per usual, sadly the same cannot be said for my mobile phone!
This is a recently circulated compilation from the taper, a guy who actually performed at Sin-E during the time Jeff did too. This collection has some great stuff on it, including previously unheard (by the collectors, obviously not the taper and the crowd) tracks by Ride (In A Different Place), Joni Mitchell (Peoples Parties) and The Beatles (Julia).
01. People's Parties
02. Hallelujah
03. Funk 49/The Way Young Lovers Do
04.
In A Different Place
05. May The Circle Be Unbroken
06. Twelth Of Never
07. I SHall Be Released
08. Calling You
09. Strange Fruit
10. Julia
11. Sweet Thing
12. Lost Highway
13. Dink's Song
14. If You See Her, Say Hello
15. Mama You've Been On My Mind
16.
Hallelujah
17. Eternal Life
18. Sweet Thing
Download samples, they're not in Zips
Jeff Sin-E 1
Jeff Sin-E 2