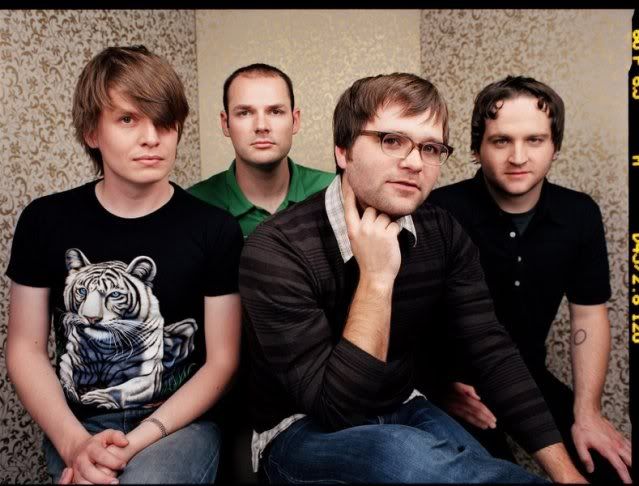 Death Cab For Cutie, live at the Viking Hall Main Lounge, Bellingham W.A., 110th April 1999
When Ben Gibbard released a side project cassette You Can Play These Songs With Chords, the surprising success of this led him to form a band with guitarist Chris Walla who played on said cassette. They released another album, an actual real one this time, in 1998, and this show is from between that release, Something About Airplanes, and the third We Have Facts And We're Voting Yes. This show was also played in their hometown and contains songs from each of these releases, I'm sure you'll enjoy!
1) Intro
2) Champagne From A Paper Cup
3) Lowell, MA
4) We Have The Facts And We're Voting Yes
5) Amputations
6) President of What?
7)
Company Calls
8) Prove My Hypotheses
9) Fake Frowns
Download sample, it's not included in Zip...
Cab Viking