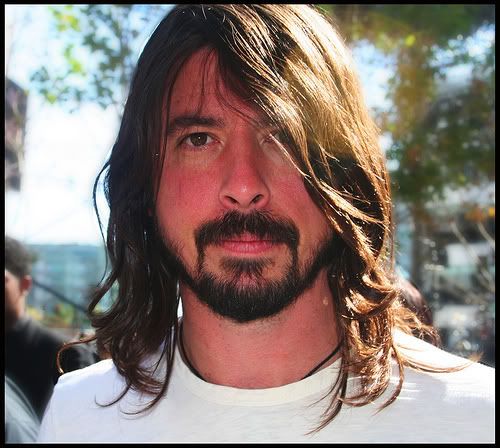 Dave Grohl, Solo Demo recording, Laundry Room Studio, Arlington 1990
In 1990, Daves band Scream split after losing their bass player, after a chat with Buzz Osbourne of The Melvins he was told that Nirvana were seeking a new drummer...the rest as they say, is history.
When this demo waas recorded during that period, I couldn't really say, but what I can say is this...it's pretty damn ace. Both Hells Garden and Friend Of A Friend are rather Nirvanaesque in structure and Daves vocals (two-chord changes, loud/quite dynamic), no bad thing. Just Another Story is a nice slice of punk, akin to something The Circle Jerks might've released, which Dave does in a rather fetching spoken word style.
Download both individual and archived files, as I'll be just containing the rest in them from now on. People don't have duplicates, saves my upload time etc.
01 Pokey Little Puppy (Instrumental)
02 Patrol
03 Friend Of A Friend
04
Throwing Needles
05 Just Another Story
06 Hell's Garden
07
Bruce
(Instrumental)
08 Milk
Rar file