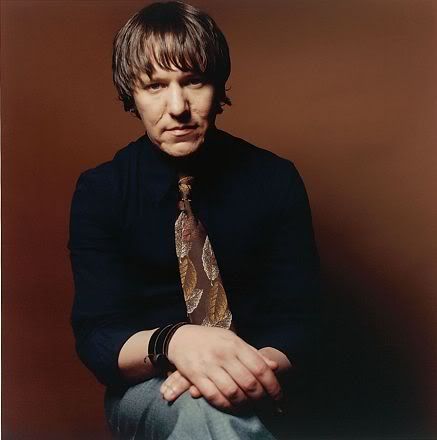 Elliott Smith, Terrace Club Princeton University, 12th April 1997
Elliott wrote alot about his demons and what they drove him to, primarily depression, drugs and drink. It is these that were thought to have led him to commit suicide in 2003, though the evidence of his apparent suicide were inconclusive, and many fans thought perhaps it wasn't suicide due to him dying of two stab wounds to the chest. If it was, then he was pretty damned determined to do it that's for sure!
This performance is taken from his tour in support of his third release Either/Or, though the songs he played were taken from across his albums to this point. The show includes two covers; one he'd recorded during the either/or sessions, yet didn't release (though it did see the light of day on a couple of soundtracks), Big Stars song Thirteen, and Waterloo Sunset by The Kinks.
01.
Division Day
02. Alameda
03. Angeles
04. Alphabet Town
05. Between the Bars
06. Bled White
07. St. Ides Heaven
08.
Thirteen
09. Say Yes
10. Needle In the Hay
11. Big Decision
12. Southern Belle
13. 2:45am
14.
Waterloo Sunset
15. Clementine
Rar 1
Rar 2