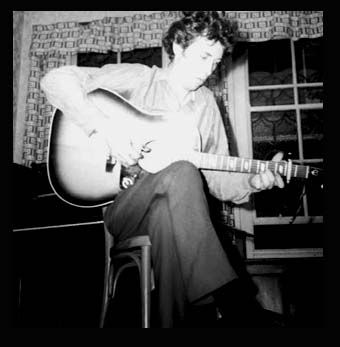 Bert Jansch, live at Moraga Hall, Santa Cruz LA, 8th July 1978
Some more from my favourite British folkie, this is the early show from the aforementioned venue and date, I may share the late show at a later date too.
Some trivia for you. Backwaterside was taken by Jimmy Page and reworked into Black Mountain Side for their third, imaginitively titled album, III.
01 Cat & Mouse
02 Chat 1
03 Poor Mouth
04 Chat 2
05
Day Break
06 One Scotch One Bourbon One Beer
07 Chat 3
08 Avocet
09 Chat 4
10
Backwaterside
11 Pretty Saro
12 Chat 5
13 Down River
14 Come Back Baby
15 Tell Me Where'd My Life Go
16 One For Jo
17 Outro
Download samples, they're not in Zip
Jansch Moraga