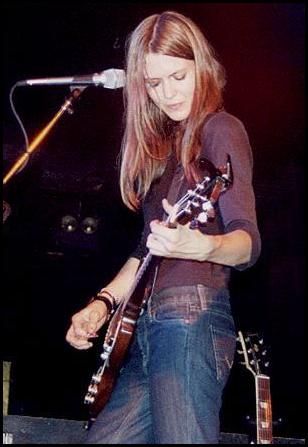 Juliana Hatfield, How To Walk Away demos, Stratosphere Sound Studio NYC 2008
These songs are the template for Julianas latest release, her tenth solo album at that, and album which features a fine array of guest/support musicians including Richard Butler (Psychedelic Furs), Matthew Caws (Nada Surf), Jody Porter (Fountains of Wayne) and Tracy Bonham among others. Enjoy!
01. A Beer And A Shot
02. My Baby
03. Shining On
04.
Don't Wanna Be The One
05. Just Lust
06. Hold The Line
07. Not Enough
08. Cry Out Loud
09. Such A Beautiful Girl
10.
The Rising Tide
11. Law Of Nature
12. So Alone
13. On Your Mind
14. Five Miles Wide
15.
Kitten
16. If Only We Were Dogs
17. The Fact Remains
18. Back To Freedom
19. Remember November
20. Nights Like These
Download samples, they're not in Rar.
Juliana How To Rar