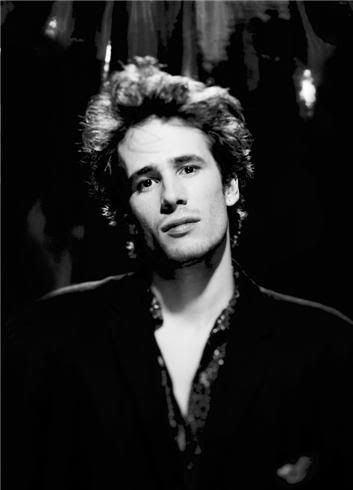 Jeff Buckley, live at the Palais Theatre Melbourne, 28th February 1996
Sadly this is only about half the set from the night, but on the upside it is soundboard sourced...so I'm guessing FM perhaps? It's common for radio broadcasts to not put out full concerts anyway. This bootleg has a full band Moodswing Whiskey, but sadly lacking the excellent Vancouver at the climax. Ah well...
01.
Moodswing Whiskey
02. Mojo Pin
03. I Woke Up In A Strange Place
04. Lilac Wine
05. Eternal Life
06. Grace
07. Hallelujah
08. Last Month Of The Year
Download sample, it's not in Rar.
Buckley Palais