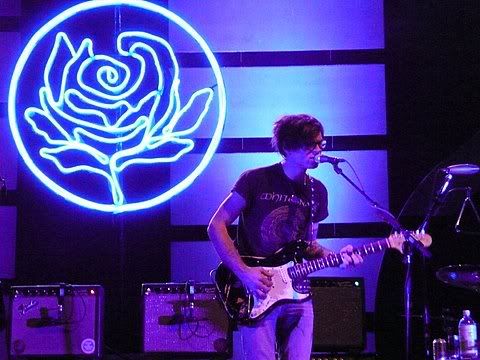 Ryan Adams and the Cardinals, live at the Palace Theatre, 30th September 2008
The second night at the Palace Theatre (hence I named the show with an (again)) from Ryan and his cohorts, with another great setlist. A hard thing to do with such a back catalogue plus sprinklings of covers (the usual Oasis and Alice In Chains songs)I know...soundboard sourced, so a great sound too. Enjoy!
01.
Cobwebs
02. Everybody Knows
03. Love Is Hell
04. Two
05. Let It Ride
06. Desire
07. Fix It
08.
Wonderwall
09. Wish You Were Here
10. Evergreen >
11. Bartering Lines >
12.
Goodnight Rose
13. How Do You Keep Love Alive
14. Meadowlake Street
15. Come Pick Me Up
16. Natural Ghost
17. Sun Also Sets
18. Oh My God, Whatever, Etc.
19. Peaceful Valley >
20. Dear Chicago
21.
Sinking Ships
22. Down In A Hole
23. La Cienega Just Smiled
24. Mockingbirdsing
25. Crossed Out Name
26. This Is It
Download samples, not in Zips
RAatC Cleveland
RAtaC Cleveland