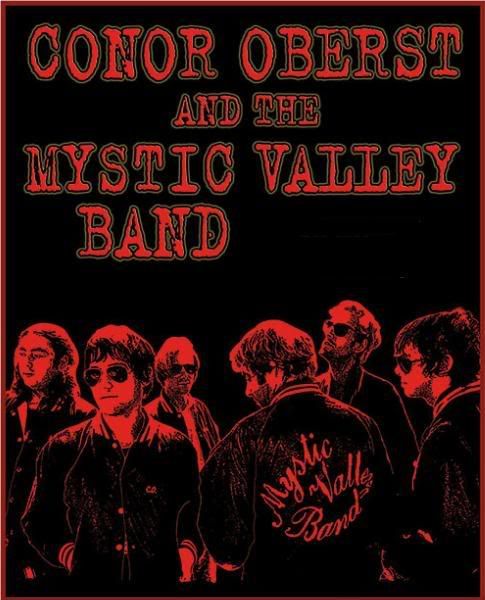 Conor Oberst and the Mystic Valley Band, live at the Maine State Pier, Portland, 17th July 2009
After listening to Conors music for several years now, it's great that he finally has a real band, and not just guys playing his songs. The Mystic Valley Band have come of age with their second release, helping Conor reign in those self indulgent moments, and contributing alot more than just instrumental ability. Enjoy!
01. Intro
02. Air Mattress
03. Sausalito >
04. Nikorette
05. Ten Women >
06. Slowly (Oh So Slowly)
07. Big Black Nothing
08. Danny Callahan
09.
NYC – Gone, Gone
10. Cape Canaveral
11. I Don't Want To Die (In A Hospital)
12. Moab
13. Snake Hill
14.
Roosevelt Room
Download samples, they're not in Zip...
Mystic Maine