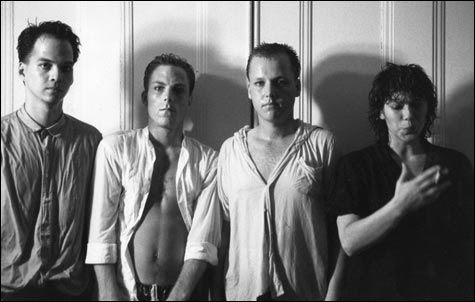 The Pixies, live at the Newcastle Poly, 27th April 1989
Yet another band I'm surprised not to have posted shows of before now, although there is a Breeders show up. At this point in their career, The Pixies had released three albums in as many years, and had toured an awful lot too, no big shock then that the band had issues. Enjoy!
01.
Into The White
02. Wave of Mutilation
03. There Goes My Gun
04. Monkey Goes to Heaven
05. Debaser
06. Isla De Incanta
07. Bone Machine
08. Cactus
09. Gigantic
10. Gouge Away
11. Tame
Download sample, it's not in Zip...
Pixies Poly