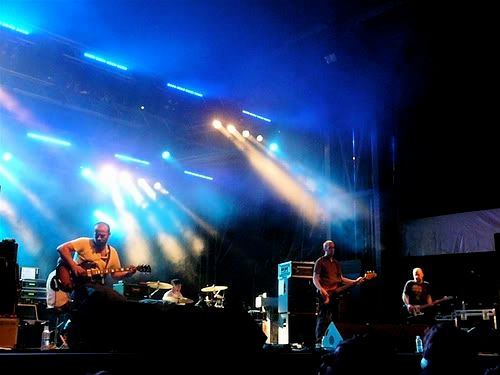 Mogwai, live at the Furia Sound Festival, Base de loisirs de Cergy-Pontoise, 5th July 2009
Some lovely instrumental post-rock from the Scots for you today, recorded at the small, but pretty cool (they were headliners on the Scene 2 stage), FSF from France. Enjoy!
01. Friend Of The Night
02. Killing All The Flies
03. I'm Jim Morrison, I'm Dead
04. You Don't Know Jesus
05. Ithica 27 Ø 9
06.
Mogwai Fear Satan
07. Batcat
Download sample, it's not in Zip...
Mogwai Cergy-Pontoise