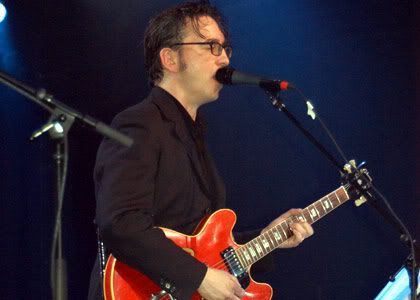 Richard Hawley, live at Benicassim, Barcelona, 20th July 2008
Some lovely Mr. Hawley for you today, a guy I need to find more of the back catalogue of, the last two albums in my collection is just not enough! I'm sure you'll enjoy!
01 Valentine
02 Roll River Roll
03 Tonight The Streets Are Ours
04 Serious
05 Hotel Room
06 Born Under A Bad Sign
07 Just Like The Rain
08
Lady Solitude
09
Oh My Love
10 I'm Lookin' For Someone
11 band intro.
12 The Ocean (sadly cut)
Download samples, they're not in Zip...
Hawley Benicassim