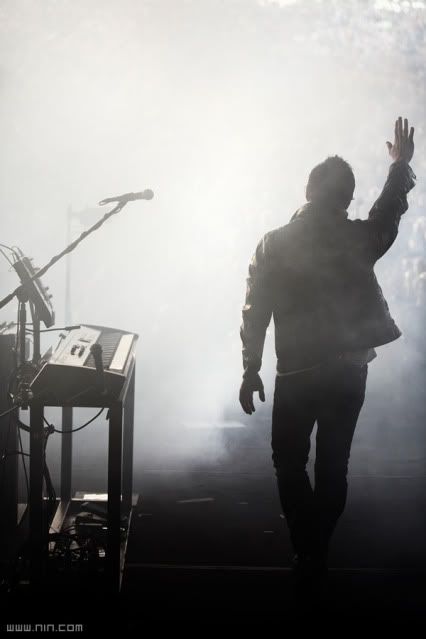 NIN, live at the DTE Energy Music Theater, Clarkston, 31st May 2009
Seriously, I really hate these sponsored venues, how iconic a gig could ever take place at the "Some random phone/electric/computer company theatre"? Utterly horrid! Anyway, here's Trent and the boys, enjoy!
01. Now I'm Nothing
02. Terrible Lie
03. Sin
04. March of the Pigs
05. Piggy
06. The Frail
07.
The Wretched
08. Discipline
09. Burn
10. Gave Up
11. La Mer
12. Lights in the Sky
13. Non-Entity
14. The Downward Spiral
15. Wish
16. Survivalism
17. The Hand that Feeds
18.
Head Like a Hole
Download samples, they're not in Zips...
NiN 1
NiN 2