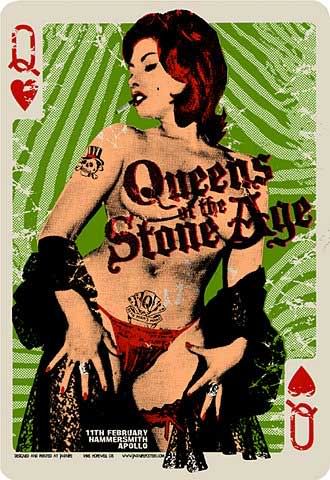 Queens of the Stone Age, live at the Air Canada Centre, Toronto, 10th October 2005
Some quality Qotsa for you today, a support slot from their 2005 tour with NIN. Plenty of classics, as well as a few from the then latest album, make for a really cool set. Enjoy!
01 Big Bad Wolf intro
02 Feel Good Hit of the Summer
03 The Lost Art of Keeping a Secret
04 Mexicola
05 Infinity
06 Everybody Knows That You Are Insane
07
Regular John
08 Broken Box
09 Little Sister
10 Long Slow Goodbye
11 Burn The Witch
12
Song for the Dead
13 No One Knows
Download samples, they're not in Zip...
Queens Air