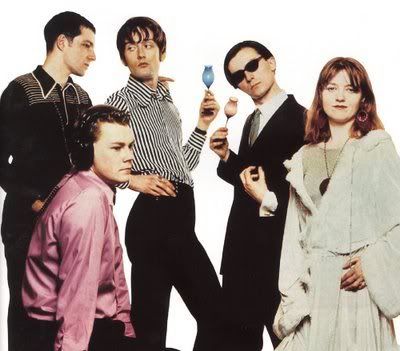 Pulp, live at the Bristol Sound City, Radio 1 broadcast, 21st April 1995
One of my favourite frontmen of all time is Jarvis, he can perfom with the best of them, writes top tunes, and is a really good guy going by all the interviews I've seen of him. This is a great setlist, with a couple of B-Sides aswell as the great singles to end the show, one, the as-yet-unreleased monster that was Common People.
01. Razzmatazz
02. Monday Morning
03. Pencil Skirt
04.
Mile End
05. Do You Remember The First Time
06. Underwear
07. Acrylic Afternoons
08.
Babies
09. Common People
Download samples as well as Rar, they're not included.
Bristol Sound City Rar