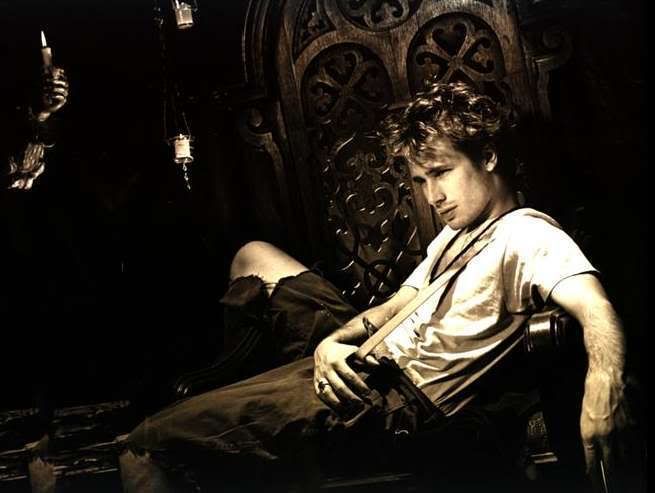 Jeff Buckley, live at the Meltdown Festival, 1st July 1995
A few years ago now, I came by the lossless version of this show, after having such a shitty version of it on MP3 for so, so long, as all Buckley fans did too. I took it to DAD (bootleggers know where I mean) after a while to share with the kind Jeffies there, and was a little shocked at the reaction. Alot of people seemed to think that it was fake, that it simply didn't exist, and that it must've been MP3 sourced. After the most precursory of listens (and much technical analysis), it was decided that this source was genuine and ten times better sounding. It has been shared on every decent and every shitty tracker since! So, a big thank you to me I think...;-) I still love the curator Elvis Costellos crowd chat to this day.
01. Intro
02. Corpus Christi Carol
03. Dido's Lament
04. The Other Woman
05.
The Boy With The Thorn
In His Side
06. Grace
Download sample track, it's not in Rared file
Rar file